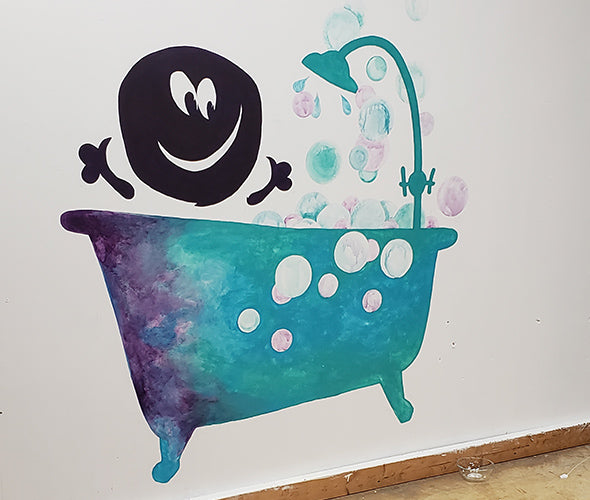 -
Mission and Values
We are committed to manufacturing handmade bath products, sourcing materials in North America. We believe in the power of having fun at work, creating fun skin-friendly products to be released in your kids' bathtub.
You can trust that all of our products are 100% kid-friendly and eco-aware!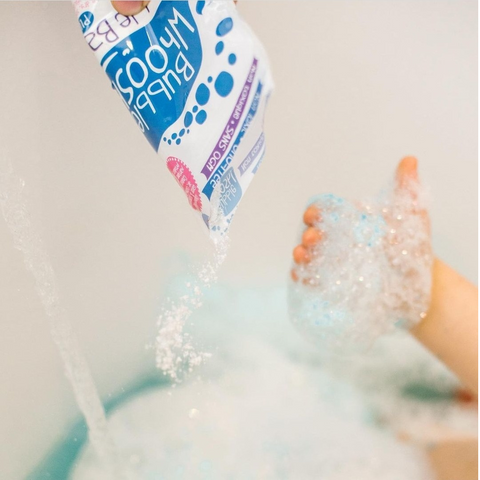 Enhancing Family Time
We create products that enhance the bonding experience between kids and their parents or carers during bath time. Our goal is to provide you with high-quality products that promote healthy skin and encourage your kids to stay in the tub longer.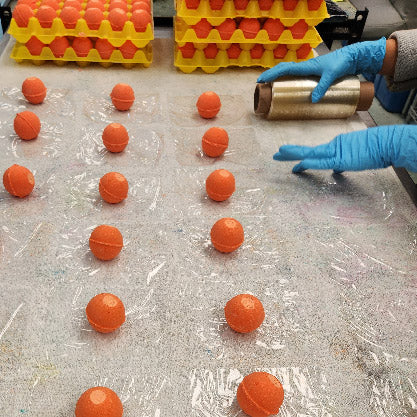 Handmade Products
We are very safety conscious about how we work and the ingredients we use in our handmade bath products. All our products are made from vegan and certified non-GMO ingredients that are also food and cosmetic safe. We also do our best to use organic products whenever feasible.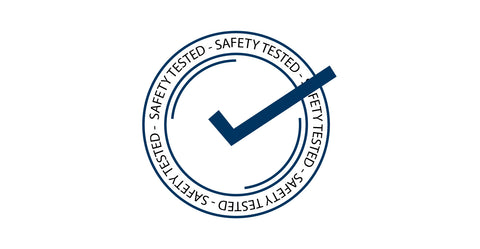 Completely Safety Tested
We safety test everything. None of our products go to market without being approved by the governments in every market or country we are operating in. We also safety test our packaging to make sure that it's safe for children, especially very young children who love to put everything in their mouths.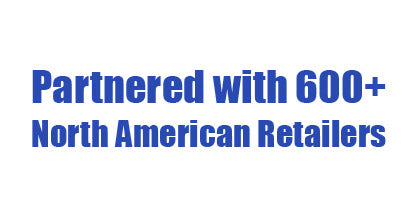 Partnered with 600+ North American Retailers
We partner with over 600 North American retailers. We work closely with a small number of distributors and agencies, to place our products in carefully selected independent retail stores and chains across Canada and the US.
About Us
We realized that many children struggle with bath time, and many families would benefit from products that make bath time fun and enjoyable for kids and those that care for them. We are proud to have developed a growing range of skin-friendly products that work for all families everywhere.
We handmake fun, skin-friendly bath products for kids
We love creating products that enrich the bonding experience between kids and their carers. We handmake every one of our products in Vancouver, Canada to be both fun and good for young skin. Your kids will beg to bathe!